READY FOR COMPLETE ENERGETIC ALIGNMENT?
Change from the inside out
You're in the right place if you need:
Relief from physical pain or chronic illness (everything from headaches to cancer)
Healing from trauma, stress, and/or loss (betrayal, pain, fears, etc.) and feel your soul has been fractured, a part of it left behind
Clarity and direction, direct guidance and channeling of Spirit
Removal of limiting subconscious beliefs and help to move your attention to a higher level of consciousness with recurring issues
To know the future and how probable an outcome will be to an exact percentage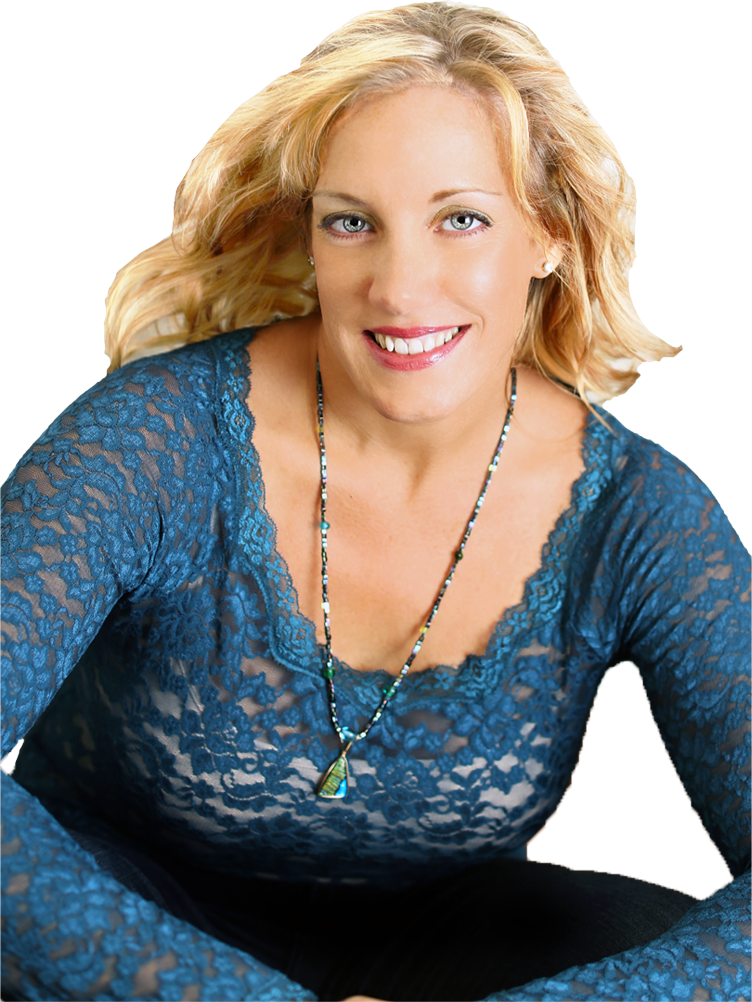 Every relationship you've had in your life was first created within you. There is the relationship you have with yourself, other people, your body, beliefs, thoughts, emotions, life events, success, health, wealth, pain, illness, everything you have (or don't have) in your life.
You created the energetic pattern in all these relationships. You're 100% responsible for creating it and 100% responsible for changing it if you wish things were different.
Once these patterns are set they are often hard to change on your own. You may have tried to move your attention to a higher level of consciousness, or tried self-hypnosis (which may have helped but not as much as you thought it would), you may have seen a therapist or hired coach after coach to get different results in your life. And you're still not where you want to be.
You've been spinning your wheels trying to rationalize, think your way through this, and yet you can't. Something else always takes your attention, distracting you from the anguish of not feeling peaceful and happy in your mind, body, and/or spirit, but it never lasts that long.
If you want to heal yourself and live in a higher state of BEing, you'll need to remove these old energetic patterns within your body. Most people have stuck energy in their bodies and don't even know it. You may be aware of this but you don't know how to eliminate these stuck patterns of energy for good.
Truth be told, it took years for you to get to where you are and you need to stop wishing and hoping the pain will just go away. It's time to set a new energetic pattern. Your evolution can be easy with the right support!
energetic alignment creates infinite possibilities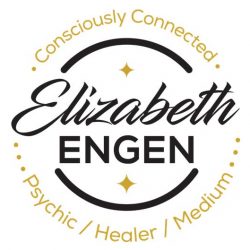 I think something worked;) my husband has been after me to start a podcast (I want to also, just haven't made it priority) and today i decided to just do it. Within an hour i had the intro/outro and mid-roll and recordeed music chosen and my husband set the whole thing up. Every thing Flowed. I read each piece i needed to record ONCE straight through, no mistakes, just perfect on the first shot. I know that's not what we chatted about BUT i felt flow today!
Thank you so much! You're a gift! Anyway, ever since our session i feel my energy shifted. My hypnosis are so much more powerful now. I see energy, the other day i felt i was like in a vortex with so many colors. I honestly wish everyone i know could work with you. My only regret is that my family doesn't speak english to do so. Sending you love and all my gratitude.
I have done a sesssion with Elizabeth and she is AMAZING!!!!! The energy shift i felt during and still after the session was incredible. THANK YOU so much again Elizabeth. You have a gift!
I had issues with a headache off and on all summer and it was off the charts one day in August. It was coming back the day i did a session with Elizabeth, and she did her thing and it is gone for good.
I had already a session with Elizabeth and it was awesome! I had pain in the throat for 2 weeks and after the session it was totally gone! Thanks so much dear Elizabeth!
Have you ever wondered why you've had pain or illness?
Learn more about why and the specific process used for healing
Elizabeth is the author of the book Consciously Connected: Stories of Quantum Healing of the Mind, Body, & Soul. The book is a depiction of the Shamanic healing work she has done with clients, each chapter has three important components. The first is the client's perspective or story and why they have come to her for healing. The second is the specific psychic information and skills used to help heal each soul. The third is a channeling of Spirit – Spirit's message or information about each event or healing for that individual, at times it is given during the session and other times it is afterward.
One of the stories is about Josie, a client that came to Elizabeth and wanted relief in two ways, one physical, and the other mental.
During the session, the client explained she had tremendous pain whenever she was intimate with a partner. The pain was evident for Josie before losing her virginity. The sensations were so intense she had previously sought out physical therapy to learn how to lessen pain during times of intimacy. Her physical therapist had told Josie that she had never seen someone with such a high level of pain that had not been sexually violated.
Josie did not remember any sexual trauma in her lifetime so during the session she intended to find out if she had been sexually assaulted and to heal the physical pain.
Elizabeth energetically aligned with Josie and used her clairsentience to feel wherein the body she felt pain. She also used her clairvoyance to look at the energetic gridwork of the body to assess whether any holes were present (a clue that it is a previous life issue) saw there were some holes. The holes were located in Josie's diaphragm, stomach, throat, and pelvic area of her grid. Elizabeth also saw a flash of the client at age 11 in Uganda with her father. The young girl's private parts were mutilated by her father, a common cultural practice. The girl was traumatized – she knew that it was a ritual in her culture this was what was done to girls but she didn't like it. It was painful and she was trying to yell. The girl knew her father loved her but still hated this was being done to her.
At that moment in the session, Spirit was speaking to Elizabeth by saying, "This is where the pain stems from. When she was in Uganda she knew it was a cultural ritual for girls and that her father wasn't trying to harm her. She feels safe with her father but also traumatized. She isn't communicating her distress."
Josie was relieved to hear that it was a previous lifetime and now she knew what had happened, there weren't any more doubts. She felt grateful Elizabeth released the mental, emotional, and physical pain that she had stored for over 300 years.
We all can carry previous life events with us that was traumatic. The Consciously Connected Method can identify any traumatic experience or event and help to heal it.
Another powerful healing story is about Karen, a mother of three who lost her middle child at the age of 5. She was deeply saddened and grief-stricken. Karen was interested in working together for a soul retrieval session in order to gain back missing pieces of herself that she felt were left behind due to her child's illness and death.
More about this coming soon…